Welcome To The Sprawling 'A' Ranch
Where The Men Are As Hot As The August Sun
Book Five- Jack and Melody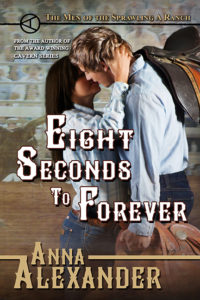 Melody Webber is done with the men in her small town. Why was it so difficult to find a Mr. suitable enough to make her a Mrs.? After seeking the answers in a bottle of wine, her friend Jack Cannon not only saves her from the embarrassment of committing a party foul at a family function, the sexy cowboy shows her just how desirable she is with a night of passion she was never going to forget.
When Jack sees his good friend Melody drown her sorrows over another failed relationship, he had to prove she was more than worthy of the passion she had always desired. After tasting Mel's sweet fire, Jack's eager for another taste, but he's returning to the sport that almost killed him, and if her brother and the other hands on the ranch find out, he'd be facing nastier foes than the bulls he tangles with in the arena.
Melody agrees to keep their newfound relationship on the down low until an unplanned pregnancy blows the lid off the surprise. With a baby on the way, Melody has to decide if she can plan on a future with a baby daddy who risks his life every weekend for fame and a silver buckle, or if she needs to resettle in greener, more stable pastures.
With the clock ticking, Jack now has to work his Cannon charm and convince his lady love that they can have it all.
Available at: Amazon : iBooks: Kobo: Nook
Book Four- Adam and Nic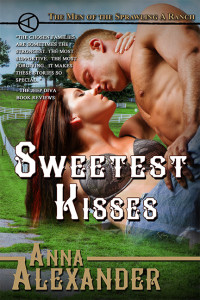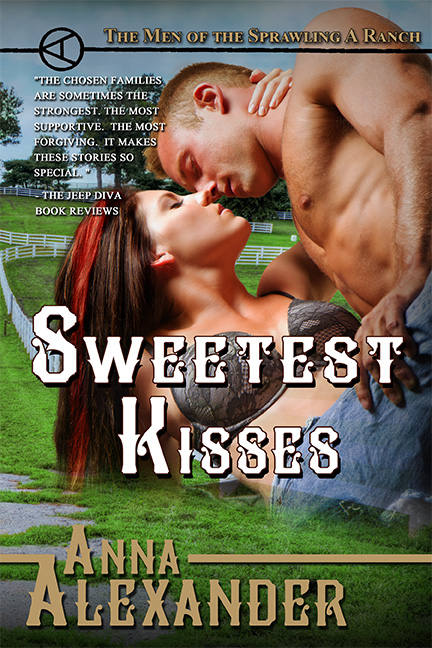 Small-town life fits Adam Maguire like a pair of favorite blue jeans, while Nicolette Fournier finds it as constricting as a straitjacket. But when this good ol' country boy and rock n roll princess come together, sparks fly hot enough to melt the icing on the delicious cakes in Nic's bake shop.
As the youngest of six brothers, nothing is more important to Adam than family, and he believes Nic would make a great addition to his. Only Nic is counting the days to when she has fulfilled familial obligations and can return to her life of open roads and adventure, leaving bad childhood memories in her rearview mirror. To make this free spirit his, Adam will have to pull out all of the stops to convince her that the only bed he wants to set his cowboy boots under are hers, and home wouldn't be complete without her Doc Martens beside them.

Book Three- Ben, Faith, and Colby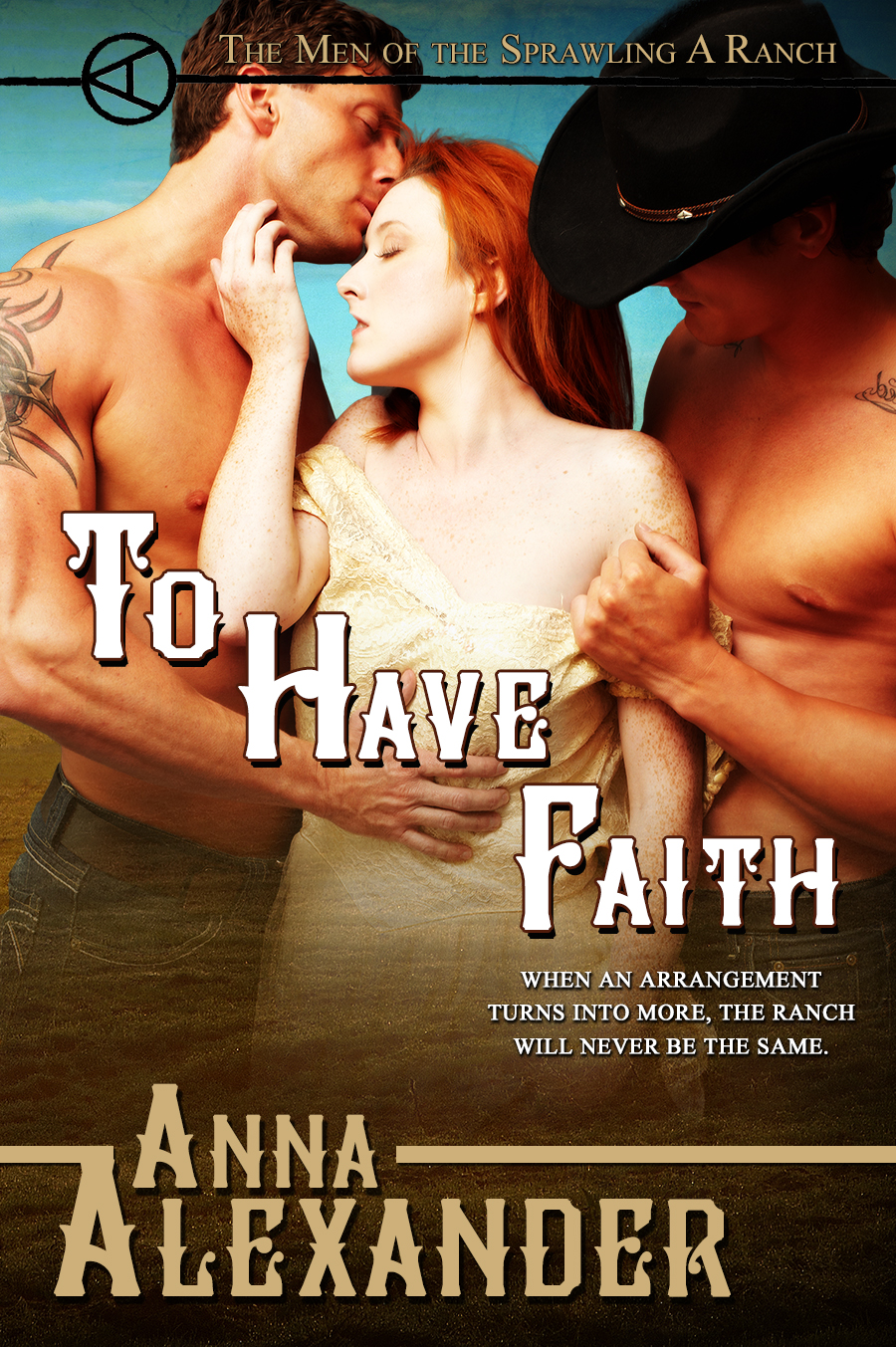 Ben Castillo was every woman's fantasy. More precisely, Faith O'Leary's
fantasy. Tall, broad, and oh-so handsome, he had a deep voice, and big hands, and the best part of all – he was just as kinky as the rumors suggested. Even kinkier. When he agreed to help Faith explore her submissive nature, she mistakenly thought her biggest obstacle would be in getting Ben to believe her when she said she wasn't going to walk away after his tutelage was over. Instead she finds herself facing the scorn of their conservative community when it's discovered that their relationship also included time spent with his cute roommate Colby.
Ben was convinced his time with Faith was limited, and she'd move on to someone closer to her own age and settle down once she had her fun. The vicious gossip going around town is a sign for him to walk away from the woman he's come to love, but Colby thinks Ben's a fool, and will do whatever he can to ensure a happy ending. For all of them.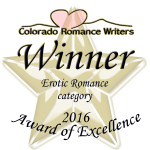 Book Two- Mark and Gabriella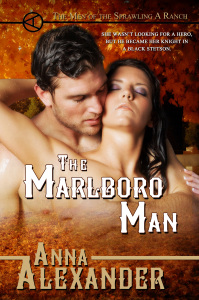 For years Mark Webber was in love with his best friend's girl, and it had become well past time for him to move on for greener pastures. Not long after he left,  Mark realized the Sprawling A was his home, so now he's back, ready to leave the past in the dust. While he was gone, there had been some changes at the A, including a new ranch hand who comes with a sister that stirs Mark's passions in ways he never felt.
Gabriella Montoya has come to the ranch seeking shelter after a failed marriage. Not only is she welcomed with open arms, but she gains six big brothers. But one man doesn't look at her like he would a sister. Oh, no. Mark gazes at her with a heat and promise in his eyes, and damn if he doesn't deliver on every one. But Gabriella's not certain she's ready to embark on another relationship so soon with a man who has made no bones about wanting forever, especially when both of their pasts rise from the ashes and threaten everything they have.
Available at Amazon: Barnes & Noble: Kobo: iTunes
Book One- Trey and Greta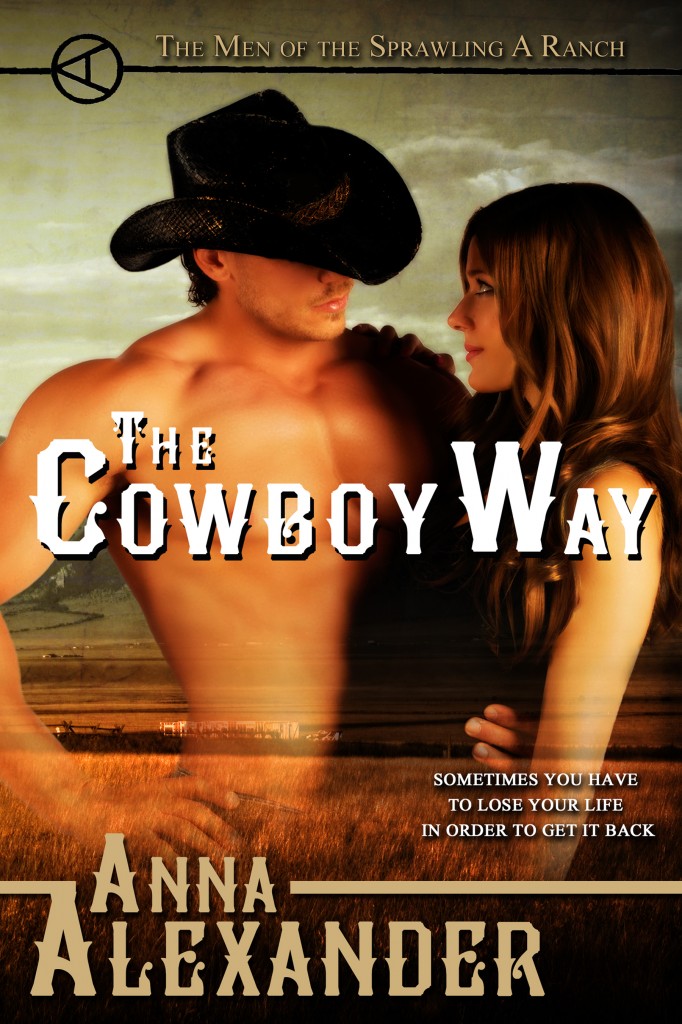 An on the job accident leaves ranch owner Trey Armstrong with a dislocated shoulder and no recollection of the last few years of his life, including his marriage to the lovely Greta. His mind might not remember her but his body sure does, and despite his lack of memory, Trey finds himself eager to return to the homestead. With his ranch a success and a beautiful, understanding wife by his side, Trey comes to think that he's been living the charmed life.
But not all is as it seems. Behind shy smiles and scorching kisses, Greta is hiding secrets that could destroy their rediscovered relationship. When the illusion of his perfect marriage begins to crumble, Trey realizes he can't live in oblivion forever and will have to remember his past in order to salvage his future.
Available at Amazon: Nook : iBooks: KOBO: