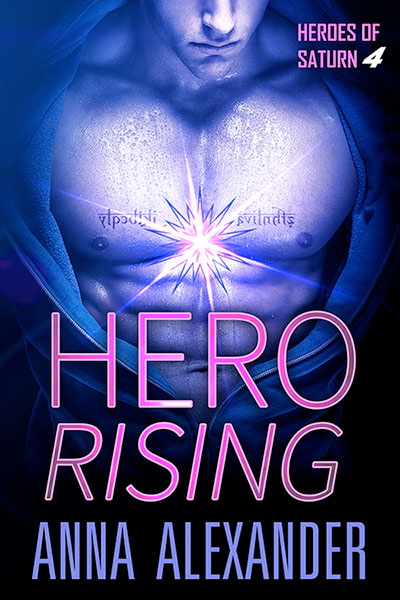 Book four in the Heroes of Saturn Series. Ari Rayner's fresh start in the big city is put on hold when her car breaks down on a mountain pass. Her savior is a hooded angel with haunted eyes who gives new meaning to the phrase "smoldering intensity." Drawn to his strength, she revels in helping the big man succumb to his illicit fantasies. Just because she's a woman doesn't mean she's afraid to get down and dirty. Bale made a deathbed promise to protect those who cannot protect themselves, a vow he's done a damn fine job of upholding, but the fire that burns within Ari beacons him to play in the flames, and the heat they generate brings the house down. But such brilliance sheds light on past mistakes that Bale must now answer. With his true nature revealed, Ari uses everything at her disposal- whips, straps and a firm hand to convince Bale he is not the monster he believes and is worthy of her love.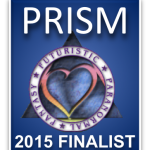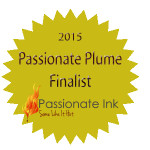 Purchase at: Amazon: B & N: Kobo: iTunes: AReBooks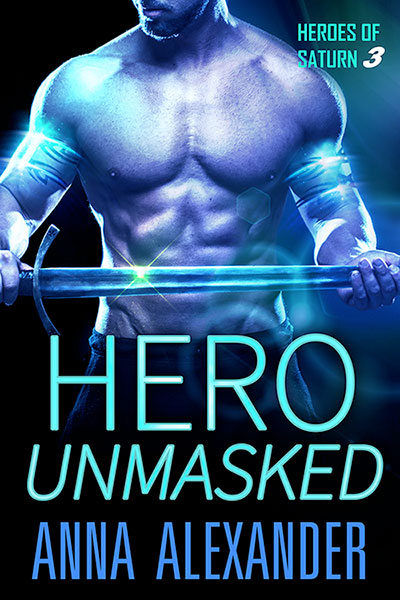 Book three in the Heroes of Saturn Series When Dhavin Kilsgaard landed on Earth, he knew trading his life as a royal guard for a position as a small town police officer would take some adjusting. But not even his skills at foiling assassination attempts and protecting princesses prepared him for the complexity that is the human female. Fiona Corrione's shy smile makes him hunger for more than a taste of the delicious chocolate she sells in her candy store, but the woman won't fall for his Llanos charm. When his empathetic abilities sense her lusty cravings for his superhero alter ego, he doesn't hesitate to seduce her from behind the mask. Once she falls in love with him, she'll forgive him for the ruse, right? Fiona is beyond livid when she discovers the flirtatious officer and her hunky-hero lover are one and the same. Before she kicks Dhavin to the curb, she'll prove Earth girls aren't easy and revenge is sweetest when served with leather straps and whipped cream.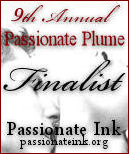 Purchase at:  Amazon: B & N: Kobo: iTunes: AReBooks
Click here to read an excerpt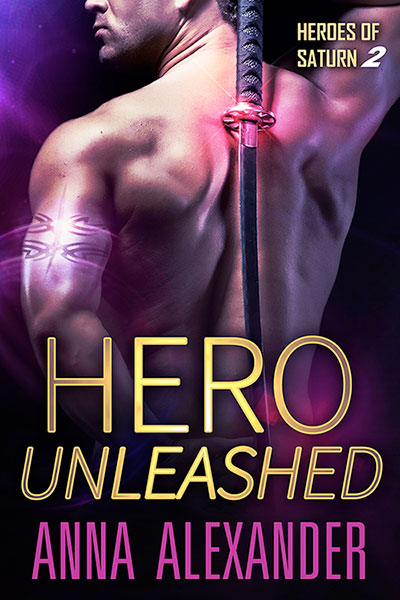 Book two in the Heroes of Saturn series. Princess Amaryllis should have been sad to be exiled from her home on the Saturn moon, but on Earth she finds freedoms she never imagined existed. She embraces her new home with big, open-mouthed kisses and establishes herself as a prominent business woman catering to the human's most intimate desires. When the former head of her father's guard enters her domain, he not only rouses old insecurities but also a burning desire to see him lose the formal constraints and succumb to the promise in his command. Lucian Kilsgaard was a warrior without a mission until he received word that an assassin had been sent to ensure the exiled princess does not return to reclaim the throne. He goes to warn the princess and instead of the unconfident, impulsive girl he remembers, he finds a bold temptress. How can he protect her when all he wants is to sink into her softness? He vows the line between protector and lover will never be crossed, yet Amaryllis will test his resolve until he takes exactly what he needs.
Purchase at: Amazon: B & N: Kobo: iTunes: AReBooks
Click here to read an excerpt.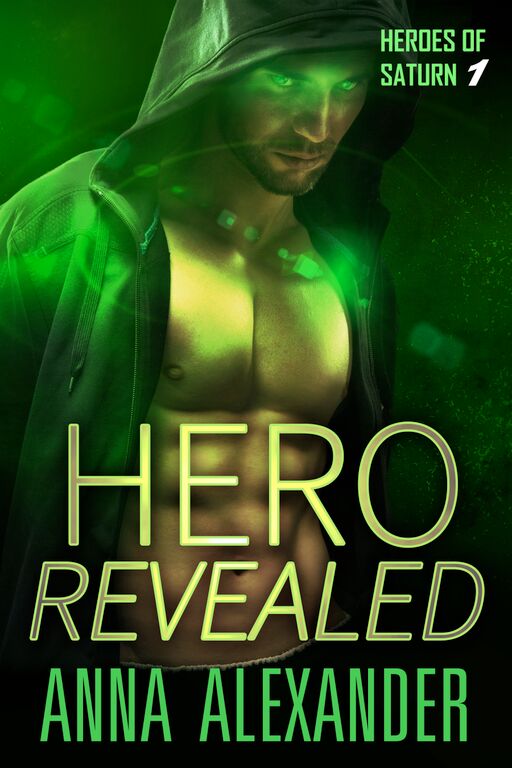 Book one in the Heroes of Saturn Series  As a female sheriff in a small town, Brett Briggs faces enough obstacles turning complacent good ole boys into a top-notch police force without the added insult of a vigilante apprehending her criminals. Her prime suspect? Kristos Kilsgarrd, the sexy river guide who has been open in his desire to move her away from her badge and into his bed. In his former position as royal guard, Kristos once failed a woman he cared for and as punishment was banned from his home on one of Saturn's moons. He vows not to make the same mistake with Brett and uses his superpowers to protect her, no matter the foe. Or the cost. But Brett didn't become sheriff by letting a man take care of her, and although the hot-as-hell Kristos is persuasive, she's not going to start now—even after burning it up between the sheets with him. When her town is threatened, they cry out for a hero, and she sets out to prove to everyone, Kristos included, that she's the woman for the job.
Purchase at: Amazon: B & N: Kobo: iTunes: AReBooks